Oct 13 2018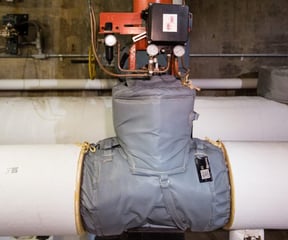 What Are Industrial Insulation Blankets?
Oct 08 2018
This article was written by Chuck Murphy of Thermaxx Jackets Are you looking into high-temperature thermal blankets for your components? To determine the best materials and design for your insulation, you first need to outline your application. High-temperature insulation covers work in multiple industrial applications. If you want to increase safety and lower energy costs, buy high-temperature...
Jul 07 2018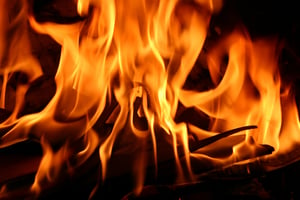 Removable Insulation Materials for High-Temp Applications When it comes to insulating your pipes, there are any factors to take into consideration. Take temperature, for instance. How hot are your pipes? Imagine your thermos of coffee - it does a great job of keeping your java piping hot all day long. But pour in some super-heated liquid at 1,000 degrees F and watch your thermos melt away into a...